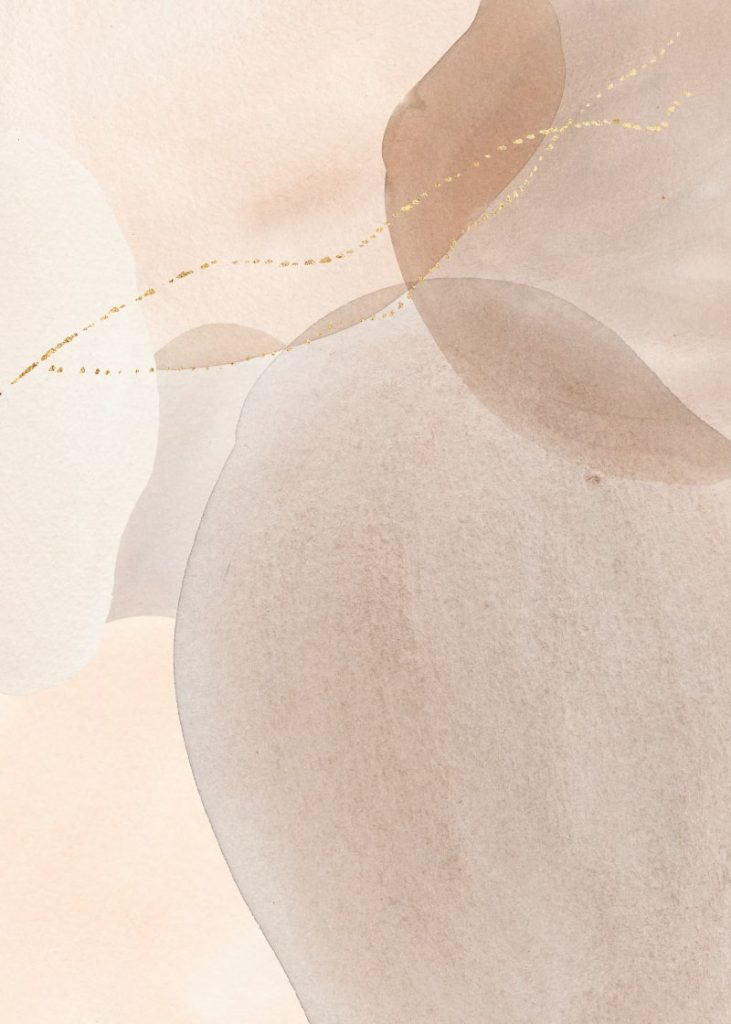 We love formulating with purpose.
Whether you're looking to discover your personal signature scent or offer a unique gift to others, we're here to collaborate with you.
Custom soaps and bath blends are a great way to express the importance of mindfullness and self care to your clients, friend and loved ones.
Contact us and let's discover together.